The Complete Personal Finance Master Class Bundle
What's Included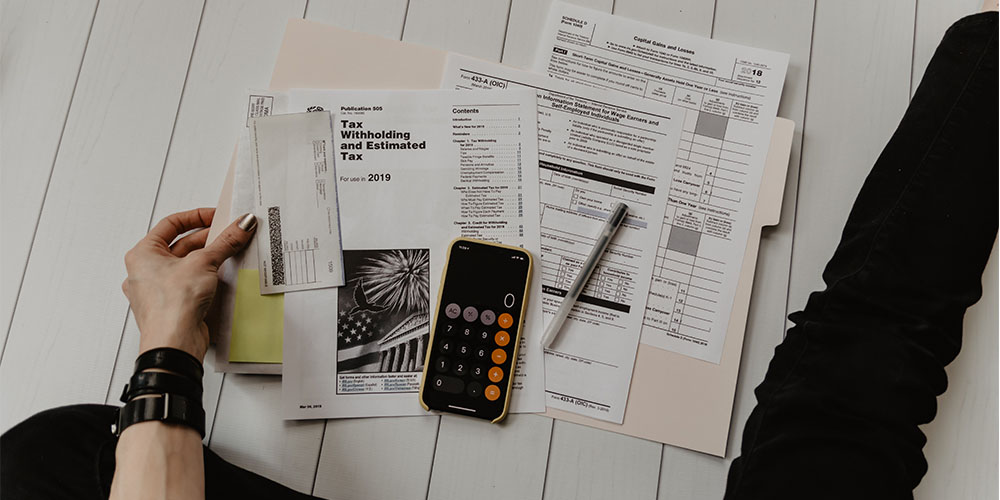 $13.00

Value
The Complete Personal Finance Course: Save, Protect, Make More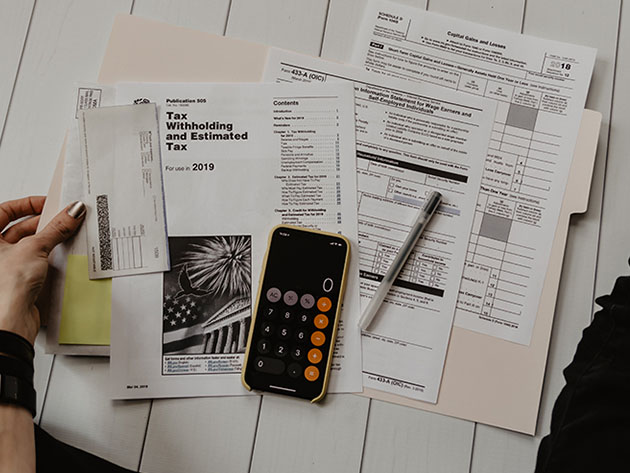 Experience level required: All levels

Access 107 lectures & 12 hours of content 24/7

Length of time users can access this course: Lifetime
Course Curriculum
107 Lessons (12h)
Course Introduction & How to Take this Course

Course Introduction (Are You Ready to Save, Make & Protect Your Money?)

5:58

How to Take this Course (and Using Your "Complete Personal Finance Dashboard")

11:50

Part 1 of 3: Save [MORE] Money & Making Your Money Work For You!

Introduction to Saving [MORE] Money & The INCREDIBLE Power of Compound Interest

20:14

Exercise #1: Time Value of Money (Small Changes Lead to Fortunes Later in Life!)

1:08

Answers to Exercise #1, Question s 1 through 7: Time Value of Money

16:47

Answers to Exercise #1, Question s 8 through 10: Time Value of Money

6:28

[Optional] Side Note: Get Free Daily Helpful Business & Career Development Videos

Save by Calculating Where Your Cash is Going: Your CURRENT Income Statement

What is a Personal Income Statement and Why is this Very Important?

2:04

Exercise #2: Money In & Money Out: Creating Your CURRENT Income Statement

5:56

Discussion of Your Answers to Exercise #2

1:12

More than 100 Ways to Save MUCH More:Creating Your NEW+IMPROVED Income Statement

Introduction to Completing Your NEW & IMPROVED Income Statement

6:16

Save on Taxes: 14 Ways to Save More on Taxes

16:50

Save on Car & Transportation: 13 Ways to Save More on Car or Transportation Expenses

14:17

Save on Child or Child Care: 5 Ways to Save More on Child or Child Care Expenses

8:36

Save on Communications Computer: 6 Ways to Save More on Phone Computer Expenses

5:45

Save on Debt Payments: 7 Ways to Save More on Debt Expenses

5:58

Save on Education: 4 Ways to Save More on Education Expenses

2:21

Save on Entertainment: 7 Ways to Save More on Entertainment Expenses

5:23

Save on Fees [Many are Hidden]: 6 Ways to Save More on Fees Expenses

6:57

Save on Food & Drinks: 13 Ways to Save More on Food & Drinks Expenses

9:31

Save on Gifts & Donations: 4 Ways to Save More on Gifts & Donation Expenses

4:07

Save on Health Fitness Life Insurance: 4 Ways to Save More on Health Expenses

3:09

Save on Housing: 10 Ways to Save More on Housing Expenses

11:10

Save on Personal Care: 5 Ways to Save More on Personal Care Expenses

5:45

Save on Pets: 5 Ways to Save More on Pet Related Expenses

1:42

Save on Shopping: 16 Ways to Save More on Shopping Expenses

12:26

Save on Vacation: 5 Ways to Save More on Vacation Expenses

3:05

Save on Other Expenses: 8 Ways to Save More on Other Expenses

7:51

Exercise #3: Creating Your NEW & IMPROVED Income Statement

2:03

Exercise #4: Analyzing Your CURRENT and New+IMPROVED Income Statement

5:46

Exercise #5: Save Money Meeting

1:42

Exercise #6: Save Money Checklist

2:52

Changing Your Perception of Saving Money + Saving Money and Your Kids

Changing Your Perception of Money

13:48

Saving Money & Your Kids

8:29

Part 2 of 3: Protect [MORE] Money (Many Ways to Protect Your Money)

Intro. to Protecting Your Money: The What, Why & How of Part 2 of the Course

3:38

Protect Your Money by Understanding Your Net Worth (Your "Balance Sheet")

4:10

Exercise #7: Creating & Understanding Your Balance Sheet ("What You Own and What You Owe")

5:41

Exercise #8: Analyzing Your Balance Sheet

4:15

Exercise #9: Analyzing Your Balance Sheet AND Your Income Statement Together

4:52

Side Note: Should You Hire a Financial Advisor to Help Protect Your Money?

5:23

Protect Your Money with These Tax Strategies

Keep All Receipts + Consider Hiring an Accountant (They're GREAT Investments!)

10:35

How Taxes+Retirement Accounts Work & Why We Need to Minimize How Much Tax We Pay

17:56

Exercise #10: How Much Do You Need to Retire?

6:09

Tax Incentives Help You Save BIG TIME for Education_School Expenses

3:42

Exercise #11: How Much Do You Need for Education Expenses?

1:04

Other Potential Company Sponsored Tax Savings Plans

1:34

Exercise #12: Pay Less Tax Strategies

1:15

Protect $ by Having an Organized Filing System, Tracking Bills & More

Exercise #13: A Simple & Effective Money, Taxes, Receipts and Statements Filing System

18:01

Websites & Apps to Help You Track and Manage Your Spending

6:12

Quicken on a PC to Manage Your Money

8:37

Quicken on a Mac to Manage Your Money

6:49

Protect Your Money by Creating a Budget & Picking the Right Bank

Introduction to Protecting Your Money by Making a Monthly Budget

2:22

Exercise #14: Budget Planning

4:31

Is Your $ Safe? Are Your Getting Ripped off on Fees? Should You Switch Banks

8:25

Exercise #15; Is Your Money Safe? Protect Your Money by Using the Right Bank

6:15

Protect Your Family with Wills & Trusts and Accessing & Fixing Your Credit Score

Viewing, Understanding and Fixing Your Credit Score_Rating (So You Can Get a Loan or Mortgage)

10:32

Protect Your Family and Your Assets with Insurance Products

Introduction to Insurance

10:04

Home and Property Insurance

4:45

Side Note: Protect Your Money by Preventing Identity Theft

9:19

Protecting Your Money, Credit Cards, Loans and Leases

Profiles of Successful Wealthy People & How they Protect and Manage Their Money

They Stay Wealthy for a Reason + 5 Characteristics of Billionaires I Have Worked For

10:27

Exercise #16: Protect Money Checklist

0:37

Part 3 of 3: Make [MORE] Money (Ways to Make Your Money Work for You)

Introduction to Making [MORE] Money: The What, Why & How of Part 3 of the Course

10:11

Exercise #17: The Damage that High Investment Fees Can do to Our Net Worth!

4:21

Make More by Learning How to Avoid Paying High Investment Fees

10:23

An Example of a GREAT Index Fund Firm to Buy Financial Products from: "Vanguard"

4:30

Examples of Other ETFs to Buy Index Products From

9:10

Side Note: Outta Sight and Outta Mind

1:52

Introduction to your Investment Portfolio Management System

Managing Your Investments with Your Investment Portfolio Management System

8:40

Exercise 18: Populating Your Investment Portfolio Management System (meaning Your Portfolio)

11:24

Introduction to Investing in Stocks and 4 CRUCIAL Stock Investing Rules

14:38

Investment Data Basics (See SECTION A on Your Investment Portfolio Management System)

9:41

Your Ownership Amounts in Stocks and ETFs (See SECTION B on Your Invstmt Portfolio Mgmt Syst.)

2:58

Risk Management (See SECTION C on Your Invstmt Portfolio Mgmt Syst.)

7:38

Sector and Stock Drivers (See SECTION D on Your Invstmt Portfolio Mgmt Syst.)

4:12

Your Research (See SECTION E on Your Invstmt Portfolio Mgmt Syst.)

12:44

Add More Optional Data (See SECTION F on Your Invstmt Portfolio Mgmt Syst.)

0:26

Stock Valuations, Mutual Funds & Warren Buffett's Favorite Type of Investments

Exercise #19: Stock Valuations

16:58

Side Note: What Are Warren Buffett's Favorite Types of Investments?

1:45

Make Money with Bonds & Commodities (& Understanding Interest Rates)

Introduction to Interest Rates, Bonds and "The Bigger Picture"

4:31

Global Economics and Why this Matters to Personal Investors

13:17

Understanding Foreign Exchange Currency Movements

8:08

Bonds and How Can Governments Stimulate the Economy?

10:25

PART1 How do Bonds Work (With Real Corporate and International Government Examples) 1

9:40

PART2 How do Bonds Work (With Real Corporate and International Government Examples)

18:35

Exercise #20: Adding Bond Investments to Your Portfolio

5:54

Investing in Commodities

8:14

Exercise #21: Adding Commodity Investments to Your Portfolio

6:24

Make Money with Real Estate

Introduction to Your Most Important Personal Investment & How Much Should You Spend on a House?

13:38

How Mortgages Work & How to Calculate Payments (Fixed Rates Versus Interest Only Rates & More)

8:09

Exercise 22: Mortgage Calculator

3:55

Investment Property: What You Need to Know if Considering Investment Properties

12:03

Investment Property: How Much Should You Spend on an Investment Property?

3:09

Exercise #23: Adding Real Estate Investment Trust Investments to Your Portfolio

7:00

Side Note: 4 Investment Categories to Consider Avoiding Given Liquidity Risks

9:00

Make More with Diversification & Your Make Money Checklist

Diversification Strategies and Your Diversified "Model Portfolio"

13:41

PART 1 Exercise #24: Diversification & Your Model Portfolio

20:18

PART 2 Exercise #24: Diversification & Your Model Portfolio

3:32

Exercise #25: Make Money Checklist

0:42

Introducing Our NEW MBA Degree Program

2:44
The Complete Personal Finance Course: Save, Protect, Make More
Chris Haroun
Chris Haroun | Award Winning MBA Professor, Venture Capitalist and Author
4.5/5 Instructor Rating:
★ ★ ★ ★
★
★
Chris is a top online business teacher and the author of the top online business course
An Entire MBA in 1 Course
, which has been purchased by more than 135,000 students in 11 languages in 196 countries. Chris is also the author of the book
101 Crucial Lessons They Don't Teach You in Business School
, which Business Insider wrote is
"the most popular book of 2016 according to Business Insider readers."
In 2015 Forbes called this book
"1 of 6 books that all entrepreneurs must read right now."
Chris is also the founder and CEO of Haroun Education Ventures.
According to Business Insider
"Haroun is one of the highest-rated professors on Udemy, so you can expect to be in good hands through the course of your education."
848,585 Total Students
117,588 Reviews
Description
Hate it or love it, everybody has to have a firm grasp of personal finance. Struggling to wrap your head around how to manage your personal finances? Here's the course for you. This course operates on three pillars: Saving Money, Protecting Money, Making Money. With lessons on how to better manage and grow your finances, as well as a comprehensive Excel spreadsheet that contains more than 25 exercises to help you save, protect and make more money, this is the all-inclusive stop to putting your money on the right track.
4.5/5 average rating from 84,002 students enrolled: ★ ★ ★ ★ ★ ★
Access 107 lectures & 12 hours of content 24/7
Learn how to analyze & significantly decrease your personal expenses
Discover more than 100 ways to help you save more money
Discuss tax filing, budgeting, investing in stocks & bonds, and more
Understand & improve your credit score
Explore wills, trusts, estate planning, mortgages, & more
Protect your family & possessions using insurance products
All featured courses are designed for educational purposes only and do not reflect our views or recommendations. Please note that all course purchasers invest at their own risk.
Specs
Important Details
Length of time users can access this course: lifetime
Access options: desktop & mobile
Certification of completion included
Redemption deadline: redeem your code within 30 days of purchase
Updates included
Experience level required: all levels
Have questions on how digital purchases work? Learn more here
Requirements
Any device with basic specifications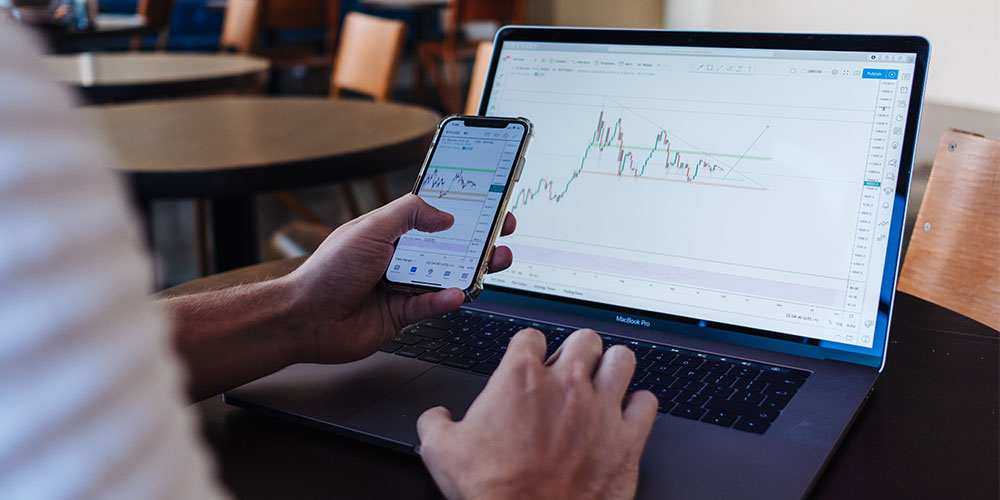 $13.00

Value
Volume Trading 101: Day Trading Stocks With Volume Analysis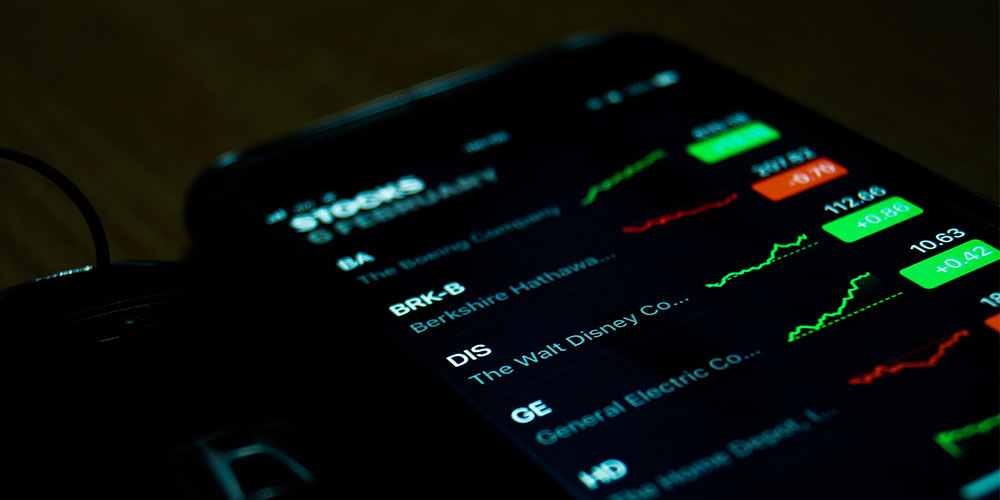 $13.00

Value
Day Trading 101: A Beginner's Guide to Trading Stocks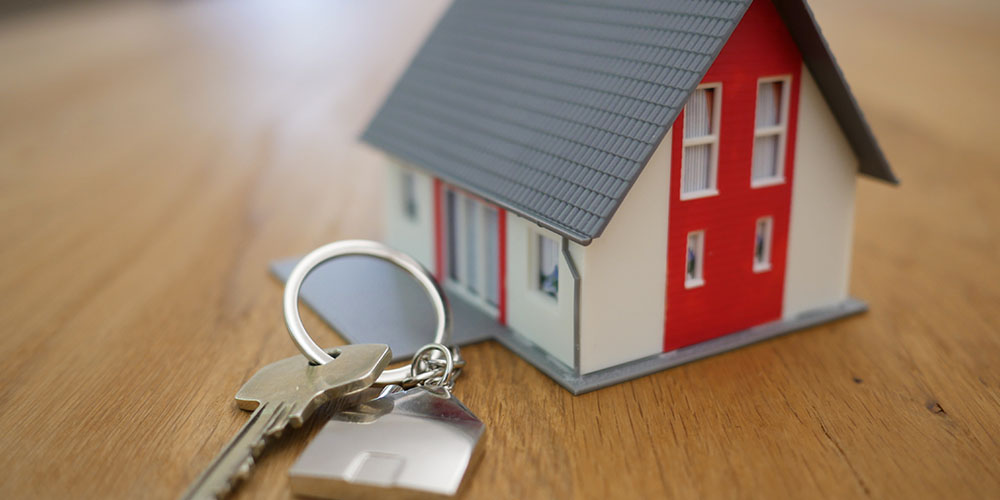 $13.00

Value
Introduction to Commercial Real Estate Analysis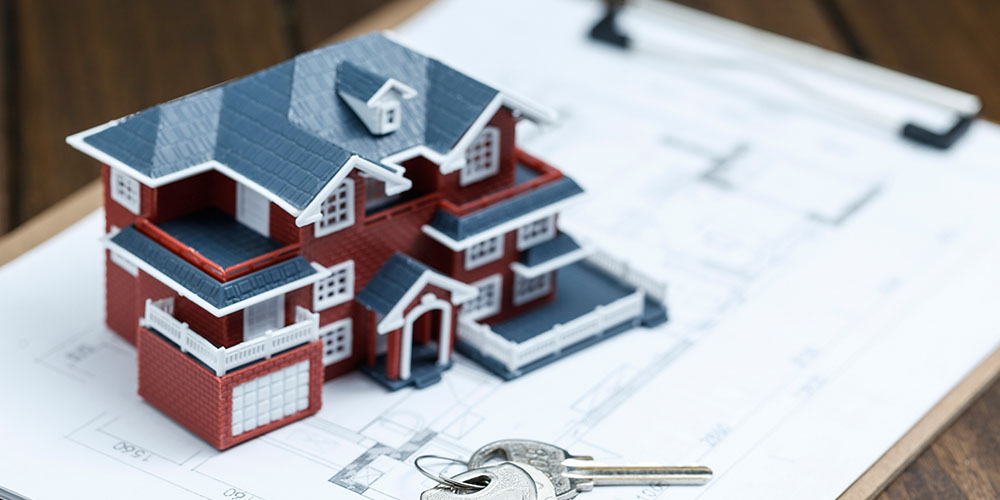 $13.00

Value
Fundamentals of Real Estate Investment Analysis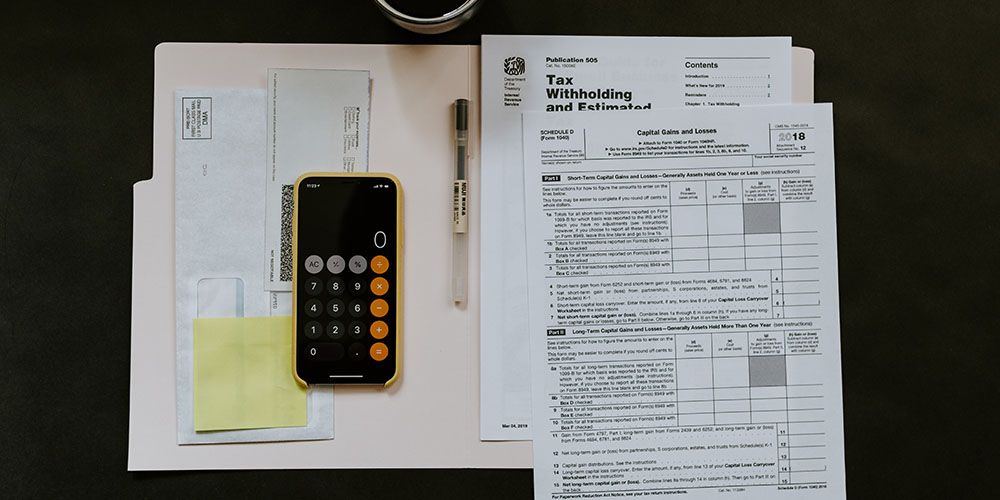 $13.00

Value
Personal Finance Masterclass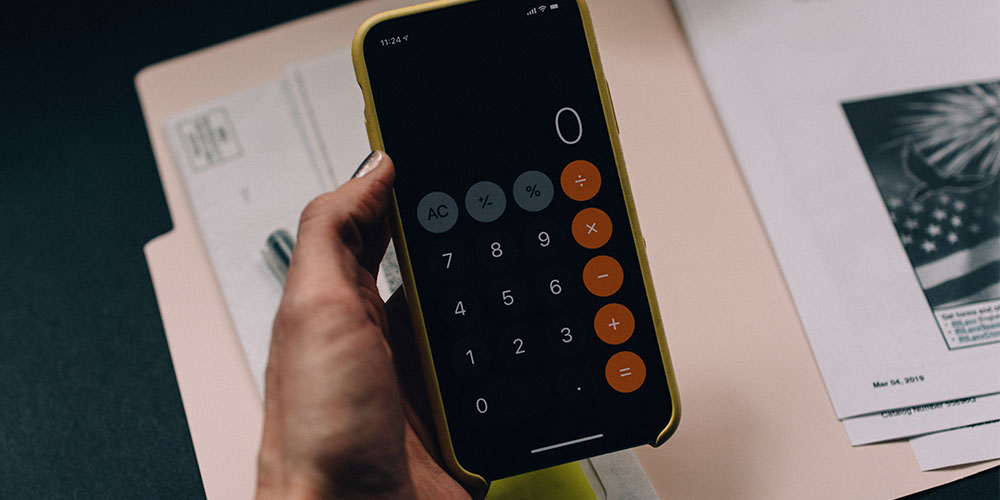 $13.00

Value
The Complete Personal Finance Course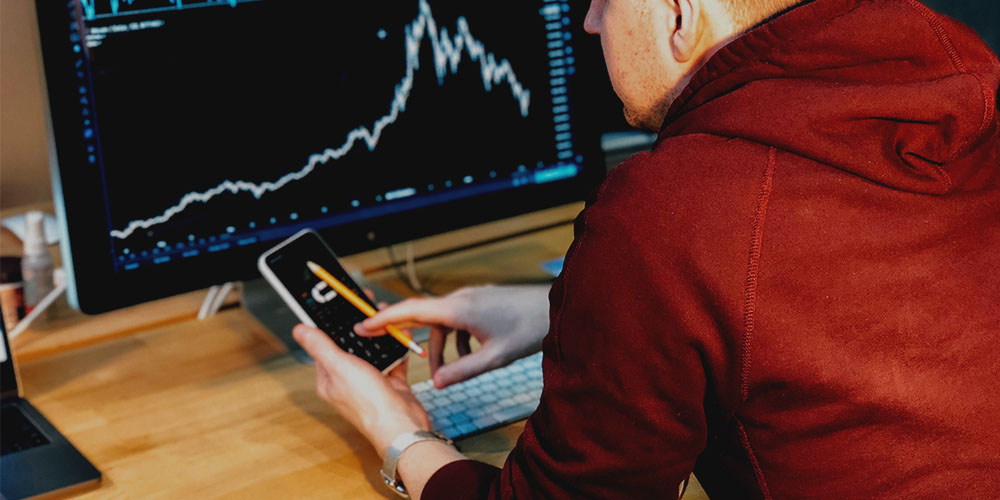 $13.00

Value
CFA Level 1 Quantitative Analysis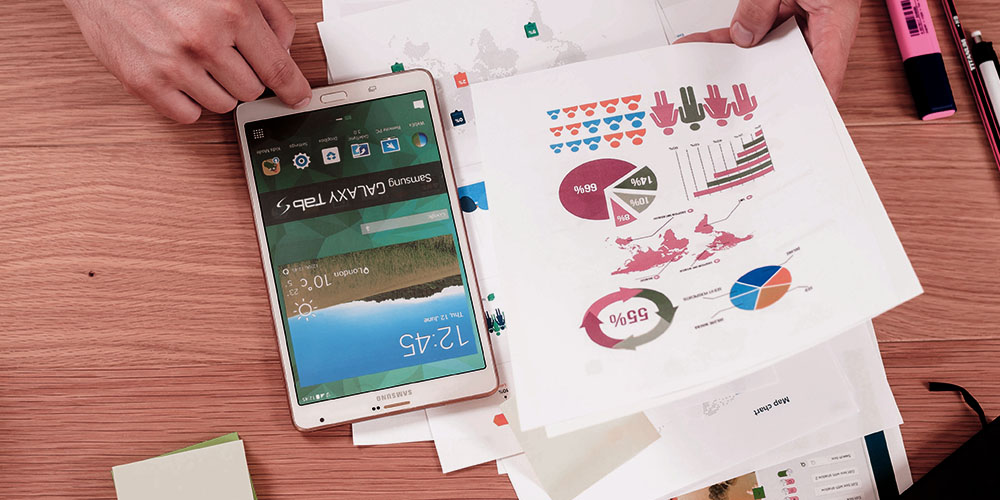 $13.00

Value
The Complete Financial Analyst Training & Investing Course
Terms
Unredeemed licenses can be returned for store credit within 30 days of purchase. Once your license is redeemed, all sales are final.
All reviews are from verified purchasers collected after purchase.
This is an outstanding deal. There are several classes and each one is incredibly in-depth. "MasterClass" is right!
Aug 11, 2020
I am able to learn about basics and advanced personal finance, to keep track of my expenditures, and to start trading for extra income.
Aug 5, 2020